ABOUT US
We love coffee! There is nothing as welcoming as the aroma of a freshly-brewing pot of coffee in the morning! There is just something about it that really helps get the day going, isn't there? But all coffee isn't the same! For years we drank one or more of the major brands avalable at almost every grocery store or supermarket. Then one day, a friend introduced us to an exotic blend from Hawaii. It was rich, full-bodied and ABSOLUTELY DELICIOUS! And we realized we had been missing out on something special!
We started searching for different blends and soon found there were many more out there than just what our friend had given us to. And we began to wonder, "How many others are missing out?". With that, the idea for this website was born!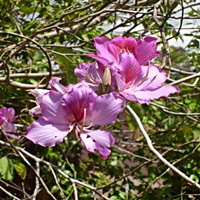 WE BRING YOU THE WORLD'S FINEST COFFEES!
Because we believe that from your first sip in the morning, until your last sip of the day (or night), coffee should be more than just a beverage. It should be a comfort food.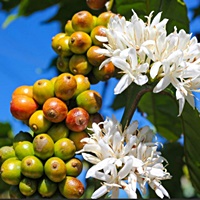 GREAT COFFEES ARE GROWN ALL OVER THE WORLD!
We often think of Columbia or Hawaii, and, yes, they grow great coffee! But have you ever considered Ethipoa, or Sumatra, or Kenya? They grow great coffees, too! So why limit yourself to just a couple of choices, when there are so many to choose from?.
WE OFFER YOU GREAT CHOICES BECAUSE. . .
We want you to experience the full measure of enjoyment from your coffee!
Whether you perk it, drip it, or brew it any other way, freshly brewed coffee is a delight! But drinking the same grind of coffee day after day can become boring! Having your choice of many different brands and mixes of coffee enhances your pleasure!
So go ahead! Delight yourself! Try some different coffee today. We KNOW once you do, you'll want to try others. And tell your friends about this site, so they can experience real coffee enjoyment, too!