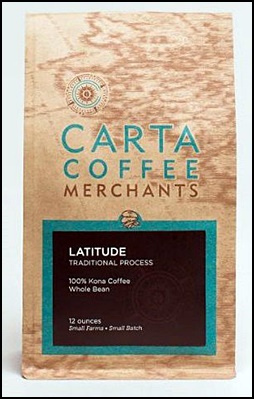 Processed in the "wet" method,( mechanical extraction of the bean from the cherry and washing), which produces coffee with clean, bright, with distinct citrus notes!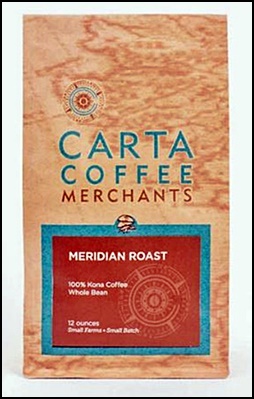 100% Kona Coffee. Lovers of a lighter, yet complex roast will be delighted with Meridian. Notes of citrus flower and fruit give this expression bright acidity tempered by the deeper, earthier nuances of hazelnut, dark chocolate and subtle smoke.
Slightly sweet and creamy in texture.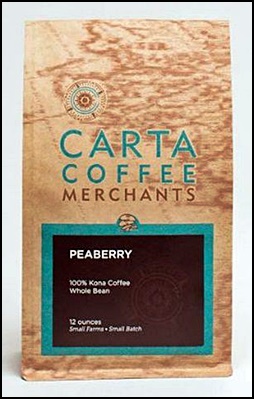 100% Kona Coffee. The coffee produced from peaberries is often a bit richer, more complex and fuller-bodied in flavor. Peaberry tends to be vibrant, bright and sweet - complex notes of citrus blossoms, roasted almonds, caramel and honey.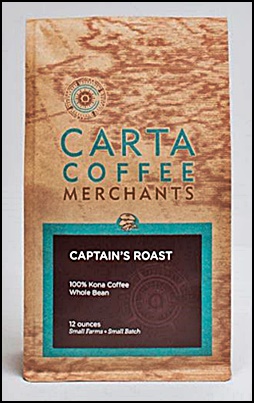 Taste a balance of smooth sweetness and clean citrus highlights presented in a deep, dark, and slightly smoky cup of joe! This is 100% Kona coffee, dried in the Kona sun, and produced using natural and traditional drying processes, then deep roasted to perfection!